Award-Winning Skincare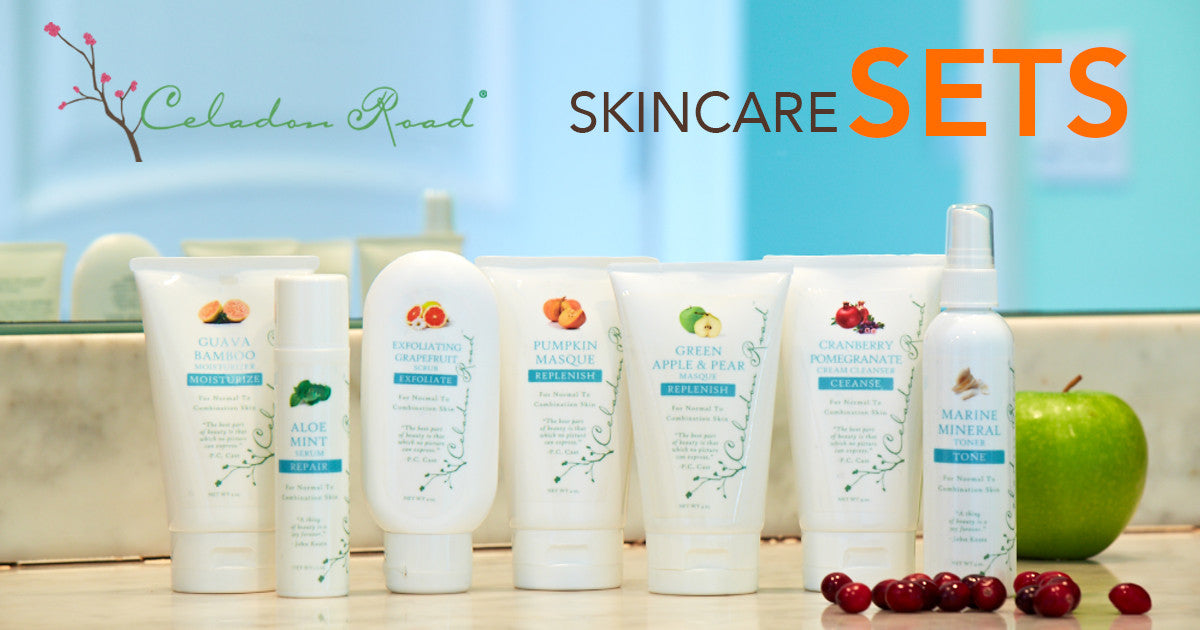 Choose the skincare that's right for you!
Age Defying
Normal to Combination
Clarifying (Oily to Acne Prone)
Then follow these simple guidelines for what, when and how to use our natural skincare products:
Exfoliate - One to three times per week
Cleanse - Twice a day. Every day.
Tone - Twice a day.
Repair - Twice a day.
Replenish - Once or twice a week, depending on what your skin needs.
Moisturize - Twice a day, no matter what.
Award-Winning Skincare